About Me
MY WAY OF
HEALTH & LIFE
The spark of inspiration that created ayurvedasbeautycare, was ignited by a dedicated team at Foodico, a family owned business and one of the leading brands and suppliers in the ethnic food market.
While the popularity of Ayurveda swept the globe, there didn't seem to be a beauty range that combined its ancient holistic benefits with quality and compliance on safety. Persistence, coupled with research and development over the last 5 years, has created this unique beauty brand and its products.
Drawing on the ancient power of Ayurvedic principles, we sources a range of hair, body and skin products, which are designed to pamper, replenish, nourish and protect from the rigours of modern living. After carrying out extensive market research to make sure the balance of ingredients, their effectiveness and fragrance was just right, all the special formulations were set for each product. We selected them for their individual strengths – calming rose, soothing sandalwood, healing turmeric and purifying neem among many others. Each product creates an experience, unfurling a bouquet of natural scents locked into creamy lotions and cleansing washes, giving you our personal touch.
Sarah Jane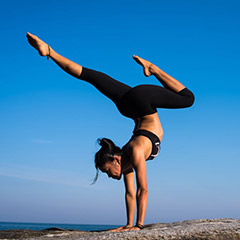 Yoga Instructor
Author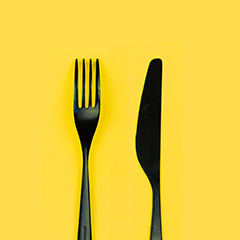 Nutritionist

Accolades